Children's birthday party in the forest rope park
The Kahlenberg Forest Rope Park offers you a program full of activity and excitement together with our climbing guides.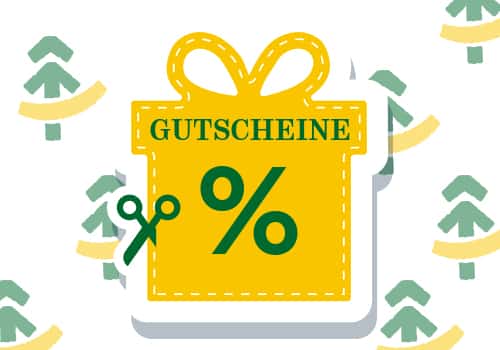 Vouchers for the forest rope park & 3D archery park
You can use our voucher platform, to buy vouchers all year round.
Hot drinks ToGo!
At the Josefinenhütte, which is decorated for Christmas, we offer you hot drinks ToGo on weekends from 12pm to 5pm.
Welcome to the Kahlenberg Forest Rope Park!